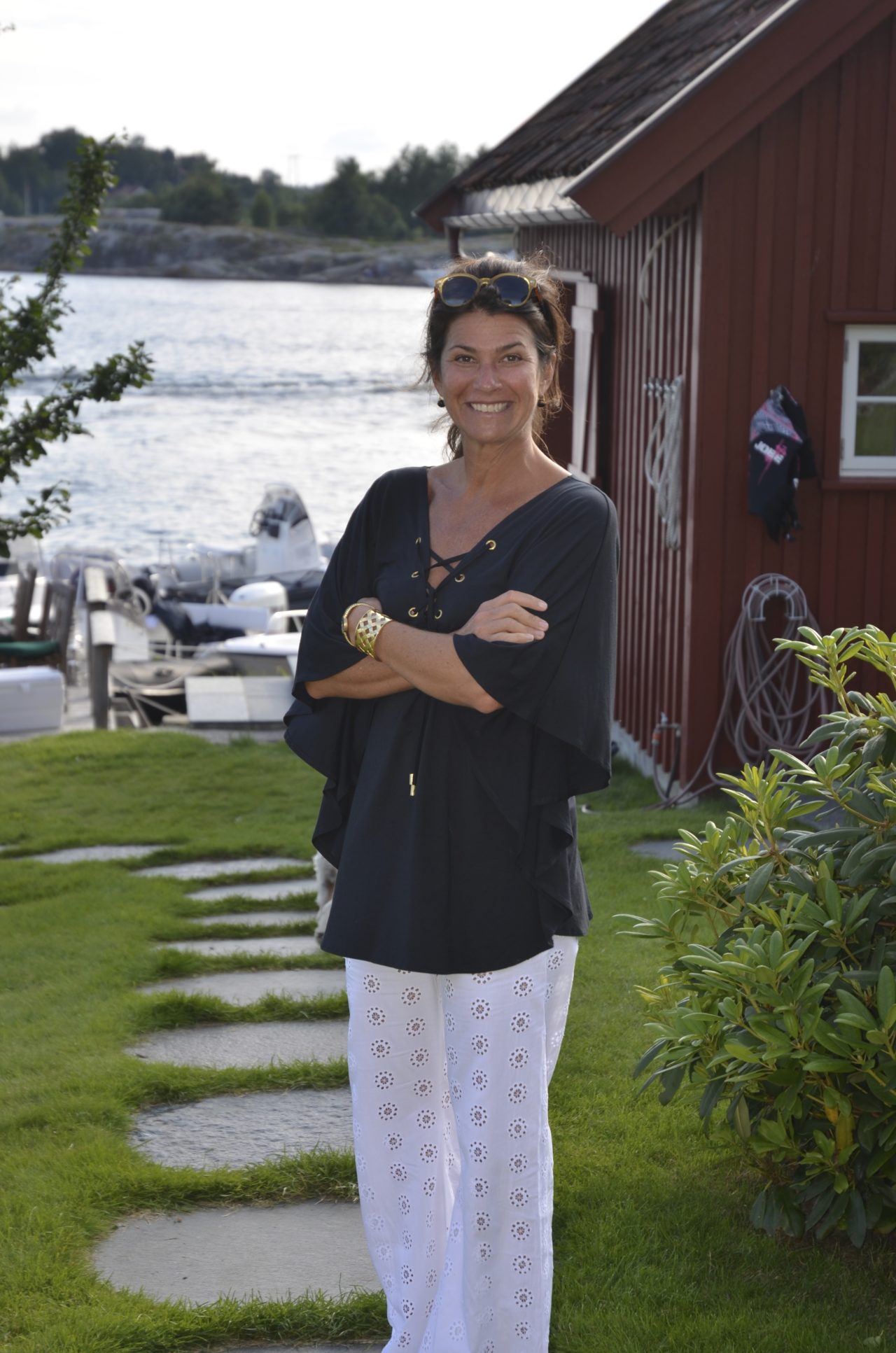 Nicolette Mosko Horn
Born with the gift of adventure and the desire for fine and unique objects PALMYRE brings to Oslo all of its treasures, glassware, ceramics, hand dipped candles, a variety of furniture and accessories, the softest Mongolian Cashmere and the most exquisite hand printed textiles….
Our travels have found us one of a kind pieces that make a house a home and are now exclusively available in our Oslo studio. Our bounty keeps arriving and changing throughout the year!
Recently we have opened a new studio and are decorating for clients in Oslo and around the world. Come in for a consultation or we can come to you and help you with anything from design advice to decorating an entire home. Nicolette has worked for John Stefanidis and was trained under Nina Campbell and then worked in New York for Cullman and Kravis Inc. until she had a family and then went back to work in Oslo. No job is ever to big or too small. It has been a real adventure.